BIO
Are you sure You want to know this scary story?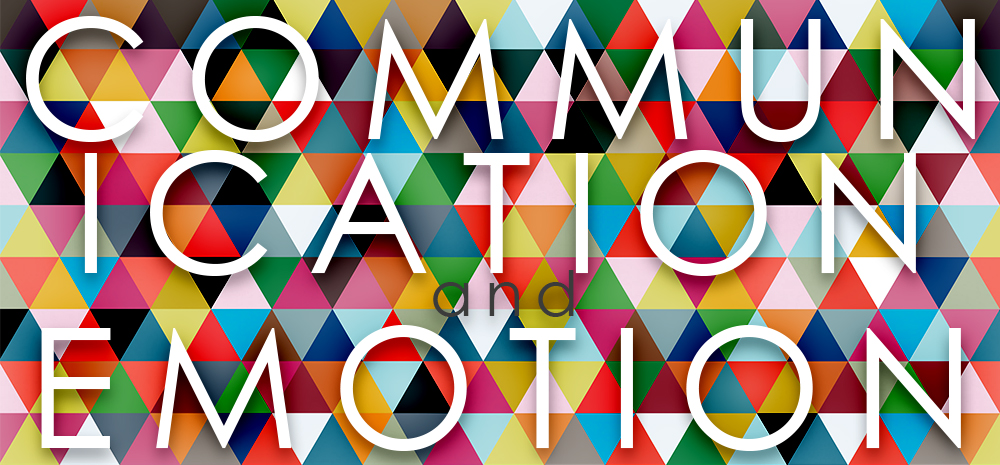 So…
Studio Vulcano was founded in 2005 as a creative agency specializing in corporate identity and visualizing for commercials. The agency then developed skills in the audio-visual sector thanks to the work done, at the beginning of his activity, for the commercials. Step by step we also developed an area dedicated to 3D modeling and animation that allowed us to work also on interior design and industrial design projects. Working with clients in the pharmaceutical and medical sectors we have developed a strong scientific know-how that allows us to translate biological and bio-chemical processes into easy and clear visual and graphic applications. Since 2010 Studio Vulcano organizes and creates sporting, musical and corporate events, taking care of every media necessary to create a refined and coordinated experience in every detail.
How We DO…What We Do

Our creative and productive process is based on 3 main phases: Immersion, Dreaming, Emersion.
Immersion for us is the phase of listening and getting to know the client, his identity, his past, his desires for his needs.
Dreaming for us is the phase in which all the things we have learned from our interlocutor are freed, remixed. At this stage we let creativity move freely, without constraints.
Emersion is the phase in which we share our ideas, make them usable, useful, effective.